Guests: Please register to get rid of these annoying ads! Registered members enjoy an ad-free forum.
Items for the Home Last Act Clearance Sale: 60% to 80% off with Free S&H at $49 @ Macys.com
Started by
magickallight
,
Feb 1, 2022 - 8:32 pm
390 replies to this topic
Posted Today, 12:49 am
Martha Stewart Collection Beach Check Me Out Beach Towel
Orig. $40.00
Now $9.93 (75% off)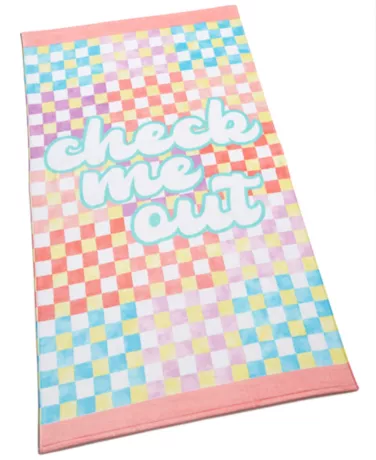 LINK
"The more I know about people, the more I love my dog." ~ Mark Twain.
---
---
---
Reply to this topic 0 user(s) are reading this topic
0 members, 0 guests, 0 anonymous users