In your choice of 2 colors, Walmart.com offers the
Hover 1 Ultra Electric Self Balancing Hoverboard with LED Lights and 4 Hour Battery Life, Black or Pink
$178.00
was $298.00
Free 2-day shipping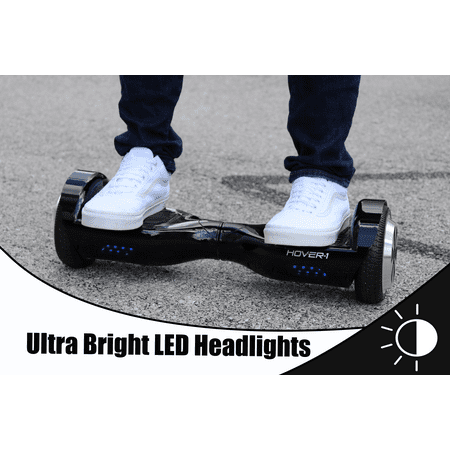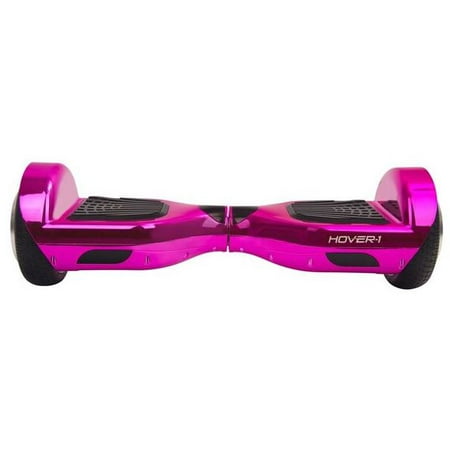 The Hover-1 Ultra Hoverboard provides a convenient, stylish, and exciting form of transportation. The two driver motors can be controlled independently or with both feet for easy turns and smooth braking. The Hover-1 Ultra Hoverboard Includes an ultra safe and reliable UL-Certified battery and an easy to use charger with Safety Shielded battery enclosure with an IPX4 water resistance rating to keep your Hover-1 Ultra Hoverboard clean and safe. Cruise around on the most stylish Hoverboard on the market, with Dual LED Headlights and 4 hour battery life your Hoverboard will provide endless fun for you and your friends and family. With a top speed of 10 MPH and a battery life of more than four hours, you can ride your Hover-1 Ultra anytime, anywhere. The Hoverboard can go up to twelve miles on just one charge, and with a three hour full charge time, you can get back to riding faster than ever.
Hover 1 Ultra Electric Self Balancing Hoverboard with LED Lights and 4 Hour Battery Life, Black
UL Certified Lithium Ion Hoverboard Battery
Up To 12 Miles Riding Distance Per Charge
220 Pound Maximum Weight
2 Individually Controlled Motors for Precise Control
Color Changing LED Lights