Today only, Thatdailydeal.com offers
Amsterdam Boarding Tote Bag by Travel Select
$9.99
REG $59.99
83% off
FREE Shipping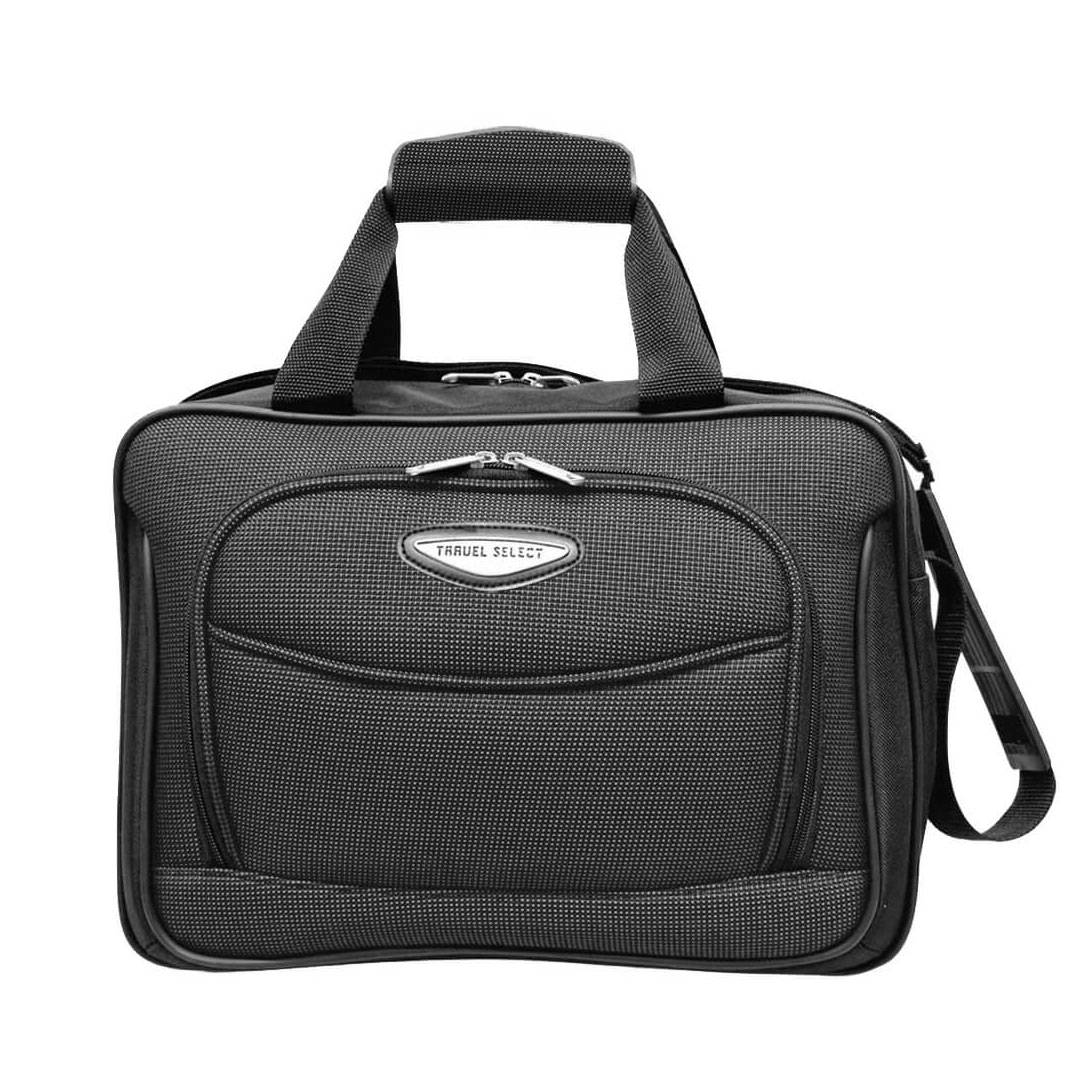 You will receive either grey, navy blue, or deep red chosen at random.
Travel in sturdy and affordable style with your family's essentials in the Traveler's Choice luggage collection – Travel Select Amsterdam lightweight carry-on boarding tote bags. This carry-on travel bag features superior 1200D ballistic two-tone polyester fabrication with PVC backing with a piggy back strap on its back panel which slips over the upright case handles. You will receive either grey or navy blue chosen at random.
Product Features
Travel Select Amsterdam 16″
1200D ballistic two-tone polyester fabrication with PVC backing
Lightweight Carry-on Boarding Tote Bags with Top Carry Handle and Shoulder Stra
Piggy back strap on its back panel which slips over the upright case handles