Today only, Thatdailydeal.com offers you the
Firefly Waterproof Collapsible White Silicone Lantern - Doubles as a waterproof storage container! SEE THE VIDEO! SHIPS FREE!
$8.49
Retail Price $28.99
You Save 71%
FREE Shipping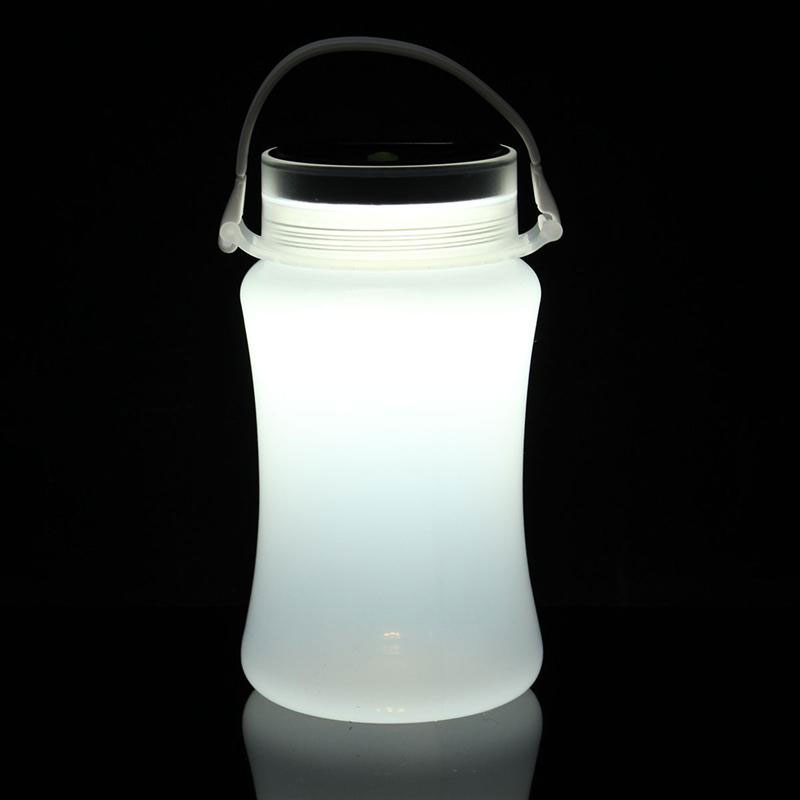 These waterproof, foldable lights have endless uses and are great for outside and in or around the water. They work great as a camping light, foldable drinking bottle, fishing light, tent light, emergency light, night light, waterproof storage container, etc.
Foldable Design:Made of light and durable silicone, and with foldable design which makes it very portable and space saving.Perfect for multiple outdoor activities.