Masterbuilt Butterball Oil-Free Turkey Roaster / Fryer $39.98 at Academy.com. Was $69.99
Shipping on this item is $11.83 $3.99.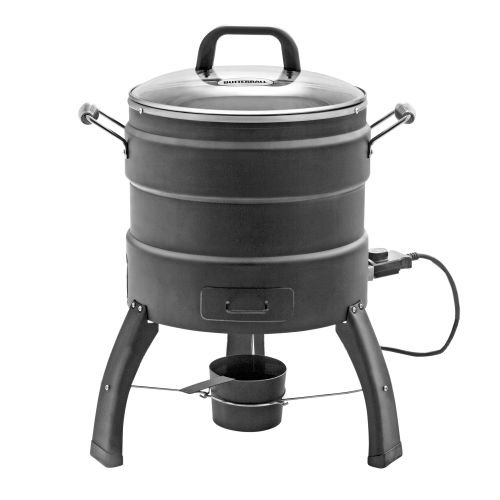 Features and Benefits
Fries turkeys up to 18 pounds
Double-walled construction for durability
Robust 1,650-watt electric heating output
Designed for outdoor use without propane or oil
Adjustable thermostat for great results
Removable grease pan offers easy cleaning
Cooking basket with turkey stand offers versatility to cook a variety of foods
Tempered glass lid allows you to watch food as it cooks without losing heat
Wood chip tray lets you add delicious smoked flavors to your food
.
Edited by Fishboysmom, Jul 24, 2018 - 5:42 am.