Summer is coming! Today only, Thatdailydeal.com offers you this "ready for the sunshine"
Instant Sun Shade - Sets up and breaks down super quick and includes a carrying bag to easily take along anywhere you need some shade! Order 2+ for just $19.99 each! SHIPS FREE!
$19.49
Retail Price $69.00
You Save 72%
FREE Shipping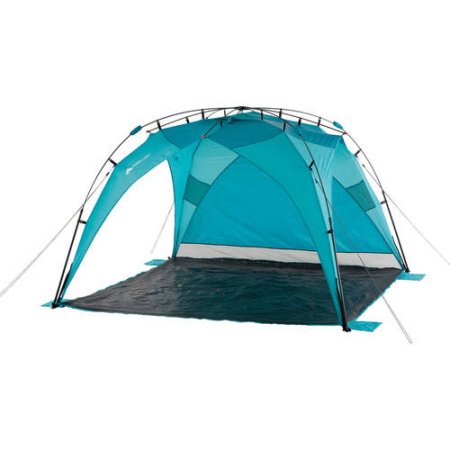 The Instant Sun Shade is great for the beach, picnic, back yard or sporting event, anywhere you need portable shade and shelter! The sun shade sets up or tears down super quick! Sure to keep you cool and the shade provides UV 50 plus protection. An additional privacy panel is included for even more shade and protection and can be attached to either side of the shelter. The Instant Sun Shade is easy to transport and store in the included carry bag with strap.
Easy setup and take-down!
UV 50+ sun protection
6.5' x 6.5' and 70" tall
59" ceiling height
Includes privacy panel
Includes carry bag with strap
Tarp floor is optional but not included