Today only, Thatdailydeal.com offers you their
ELEMIS Pro-Collagen Marine Cream - Anti-Wrinkle Day Cream - SHIPS FREE!
$49.99
Retail Price $139.99
You Save 64%
FREE Shipping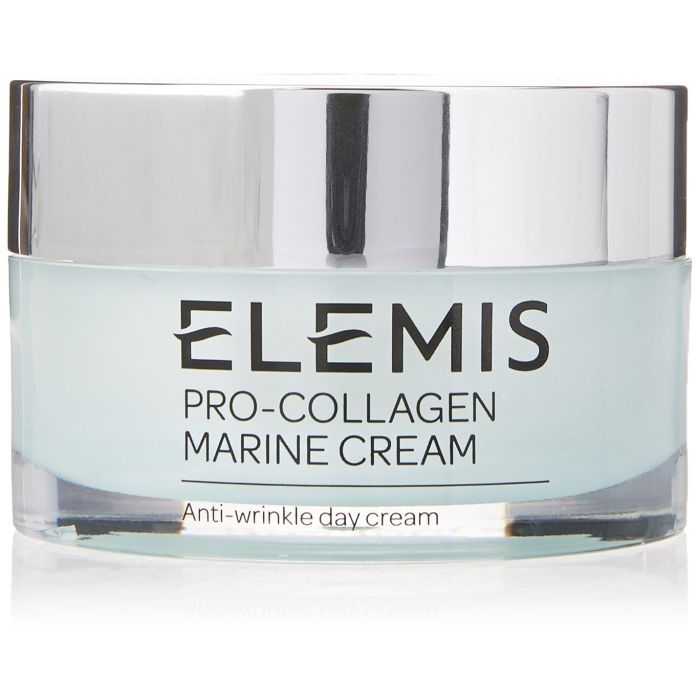 Currently $121.6 on Amazon with 4.6/5 Stars Review! And yes, our deal is a GREAT buy on GENUINE ELEMIS!
The ultimate anti-aging skincare treatment cream. Clinically proven to reduce the appearance of wrinkle depth by up to 78 percent and increase hydration and moisture levels by up to 45 percent. This powerful cream provides a progressive lifting effect through increased collagen support. Elemis pro-collagen marine cream is a dynamic combination of the marine algae patina pavonica and absolutes, gingko biloba and liposomes that deliver visible results within 15 days. These actions work together to promote soft skin that is youthful, radiant and healthy. Reduces the depth of wrinkles and fine lines deep hydration and moisturization of the skin provides an accelerated lifting effect, though increased collagen support increases cell renewal, firmness and elasticity.
Product Features
Luxury British skincare & spa brand that delivers pioneering, clinically trialed therapies & products for face & body.
Firms, Smoothes, Hydrates