Today only, Thatdailydeal.com has a GREAT FREEBIE for you!


FREE - LED Solar Hanging Garden Bottle Light - With Auto On Feature! SHIPS FREE!
$0.00
Retail Price $14.99
You Save 100%
Just Pay $5.49 Shipping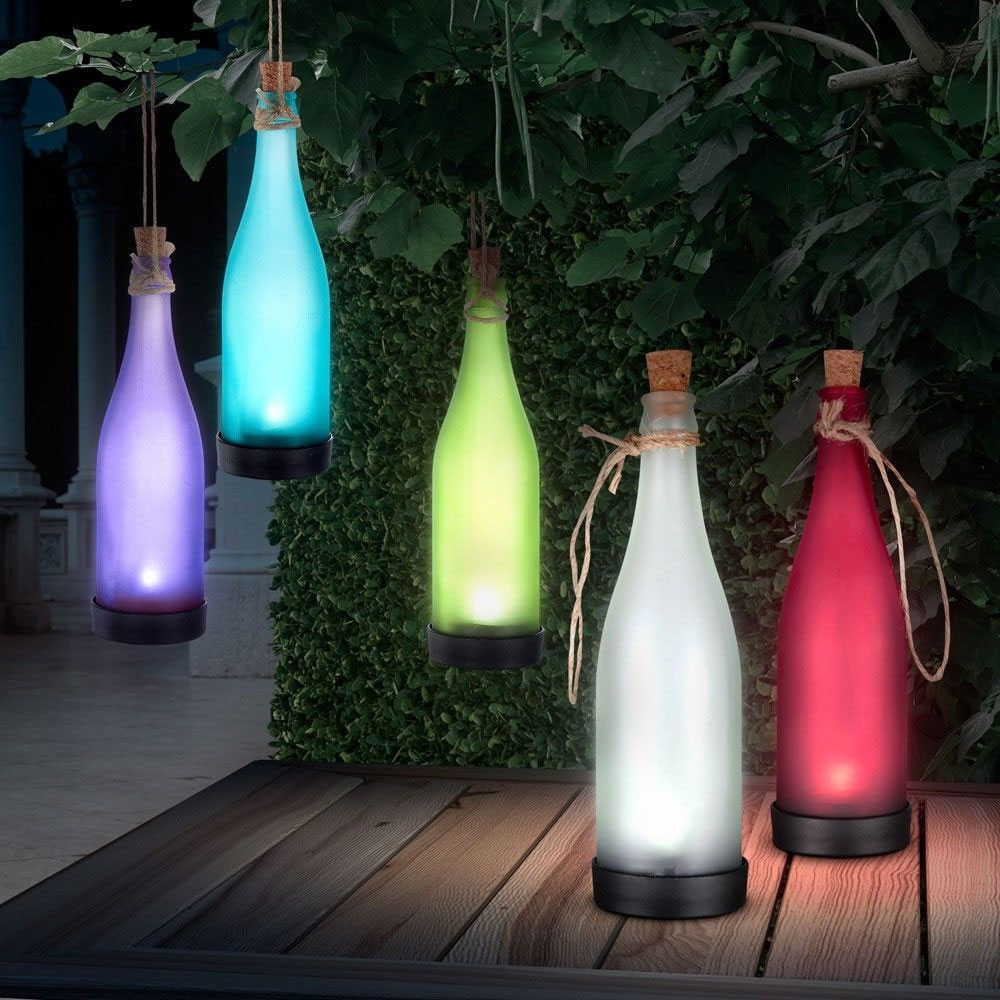 Create an inviting and relaxing atmosphere with this LED Solar Powered Garden Bottle Light featuring a plastic bottle with a soft LED light inside, hidden solar panel, cork stopper and twine hanging loop at the top. This light conveniently turns on at dusk. Provides 6-8 hours of light on a full day charge of battery. Included battery is rechargeable with sunlight. Measures approximately 9" tall with a 3" wide base and 1" wide top. Comes in pink only. Comes packaged in an individual box.
Product Features
Create an inviting and relaxing atmosphere with this LED Solar Powered Garden Bottle Light
Soft LED light inside, hidden solar panel, cork stopper and twine hanging loop at the top
Conveniently turns on at dusk
Provides 6-8 hours of light on a full day charge of battery
Included battery is rechargeable with sunlight
Approximately 9" tall with a 3" wide base and 1" wide top